Every day until Christmas Eve I'll be introducing you to an author whose debut novel came out this year. Today it's Gabrielle Fernie.
About Gabrielle Fernie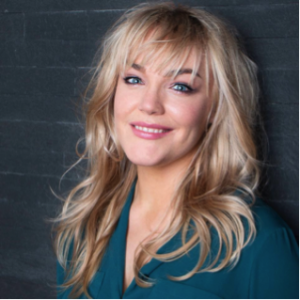 Gabrielle trained as an actress, gaining a BA (Hons) Acting for Film and Television at Arts Educational Schools London. Her hobbies include embarrassing her parents, putting her foot in it, repulsing the entire male population and forgetting to shave her legs.
Tell us about your book.
'Lush: A True Story, Soaked In Gin' is an eye-wateringly honest memoir. It documents a rather chaotic year of my life, in which my best friend gets engaged and I desperately try and find a man/get my life together before the wedding. With mixed results.
Where did the inspiration come from?
Four years ago, I started writing a blog- www.loveisafourletterturd.com, which was described by Caitlin Moran as 'filthy, immoral and incredibly funny'. The idea for a book took off from there!
Who would this book make the perfect present for? 
Fans of the likes of Bryony Gordon, Dolly Alderton and Helen Fielding. Or just anyone who needs a bit of a laugh this Christmas.
What will you be reading this Christmas?
The Holy Bible, of course.
(More likely I'll be settling down with a bottle of gin and my favourite, steamy Jilly Cooper novel, 'Riders')
When you're not writing, what do you like doing?
Drinking? And harassing men on Tinder.
Tell us one Christmas tradition you follow without fail.
We always used to set the Christmas pudding on fire, until one year my father poured too much brandy on and nearly set his eyebrows alight.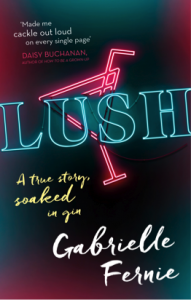 ---
For more introductions to authors of all genres, as well as behind-the-scenes exclusives join Clare's free book club . Clare's latest book, Let Me Lie, is out this month in paperback.