Books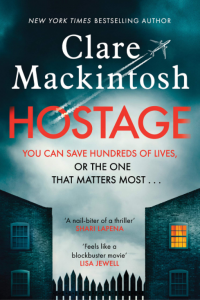 You can save hundreds of lives. or the one that matters most…
A nail-biter of a thriller with an unexpected gut-punch at the end – a fantastic read! Shari Lapena
---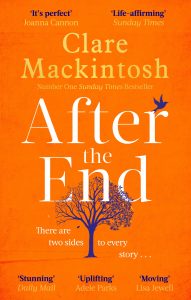 An emotional, uplifting family drama about an impossible decision.
A beautifully written novel, compelling and clever, tender and true. I can't stop thinking about it Liane Moriarty
---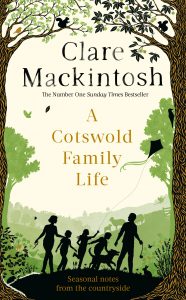 A humorous, warm memoir of family life in the countryside from bestselling author, Clare Mackintosh.
Insightful, funny, absorbing Prue Leith
---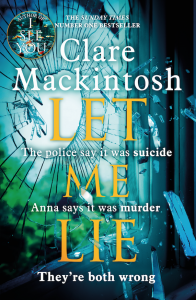 The police say it was suicide. Anna says it was murder. They're both wrong.
Tightly-plotted, tense and affecting, Let Me Lie will keep you guessing until the very last line. No one writes a twist like Clare Mackintosh. Paula Hawkins, author of The Girl on the Train.
---
You do the same thing every day. You know exactly where you're going. You're not alone.
A breathless thriller based on a brilliant idea . . . a must-finish-at-all-costs job. Daily Mail
---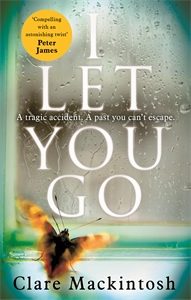 A tragic accident. It all happened so quickly. She couldn't have prevented it. Could she?
'Genuinely shocking…[A] cunning psychological thriller.' Marilyn Stasio, The New York Times Book Review
---