Some of the best books I've read have been recommendations from friends, so I'm delighted to share some reading suggestions here.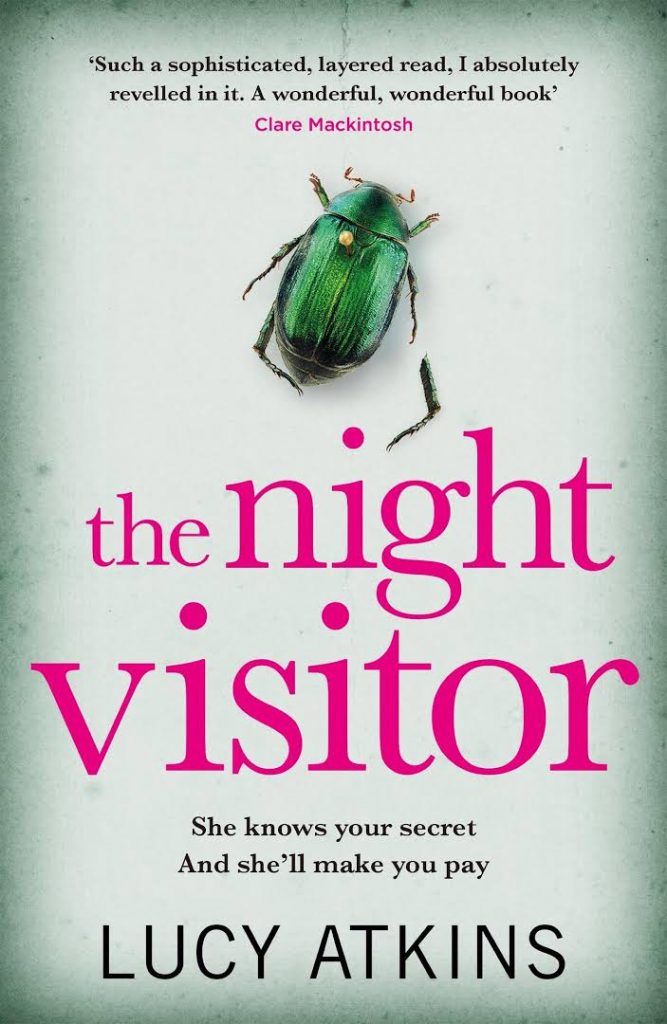 Professor Olivia Sweetman is about to publish a much fêted book featuring a never-before-heard murder confession. She is indebted to Vivian, whose research is key to Olivia's book, but whose odd mannerisms and behaviour are both disturbing and professionally embarrassing. This is a superb suspense novel with brilliantly drawn characters and an utterly sublime ending. Buy it.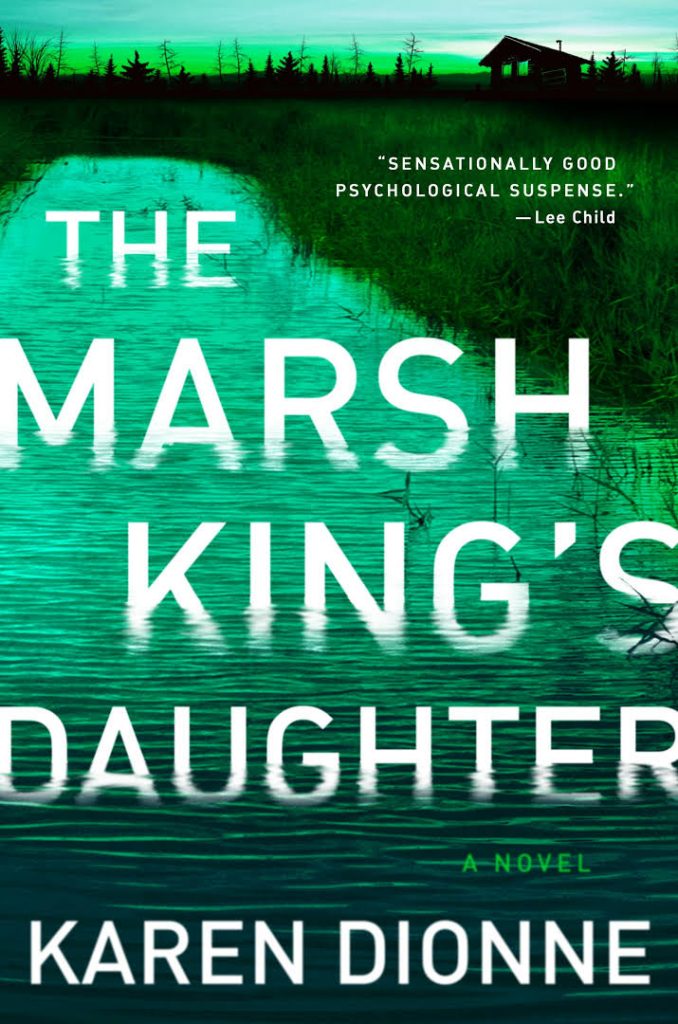 Helena spent her childhood alone with her parents in the marshes of Upper Peninsula. When she was 12 she discovered her father had abducted her mother; she was rescued and her father imprisoned. Now Helena has a family of her own. When her father escapes from prison, Helena is the only one who can find him, using the skills he taught her as a child. If you only read one thriller this year, make it this one.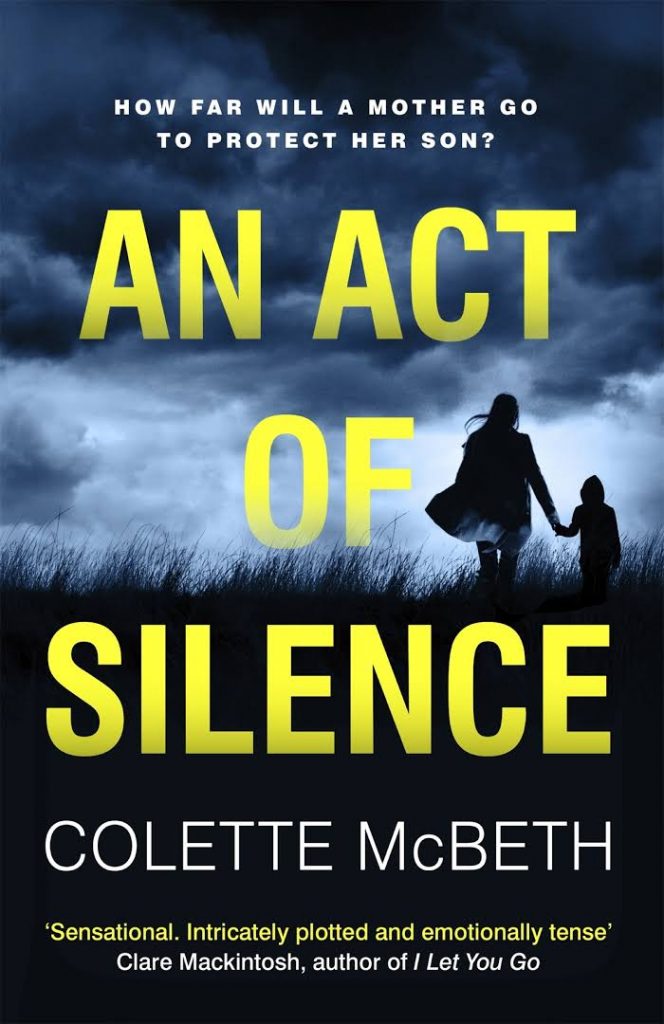 A former Home Secretary investigates a child abuse scandal from the 1990s – when she was in office. Why was the case buried, and whose lives are about to be blown apart? Intricately plotted, and emotionally tense; this is another superb novel from Colette McBeth, with so much depth I felt quite bereft to have finished reading. Thoroughly recommended.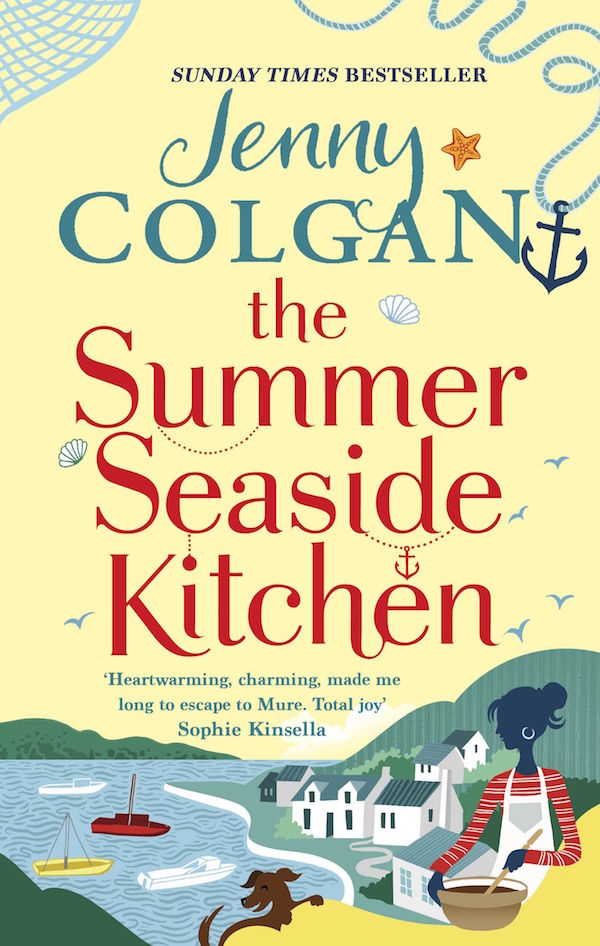 Paralegal Flora Mackenzie lives in London and has a massive crush on her boss, Joel. At the behest of an important American client, Flora is sent to her home town on a remote northern Scottish island – a place she vowed never to return to. A heartwarming story about confronting the past, rebuilding relationships, and – of course – falling in love.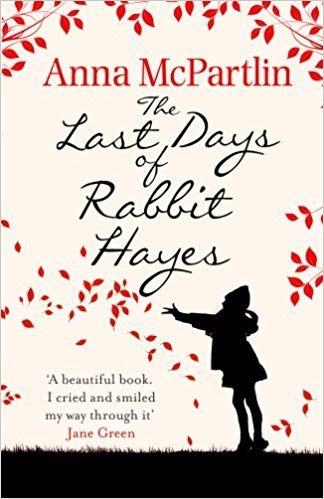 An emotional but ultimately uplifting story about the final few days of a woman dying from cancer. A beautifully told exploration of the relationships we have with family and friends.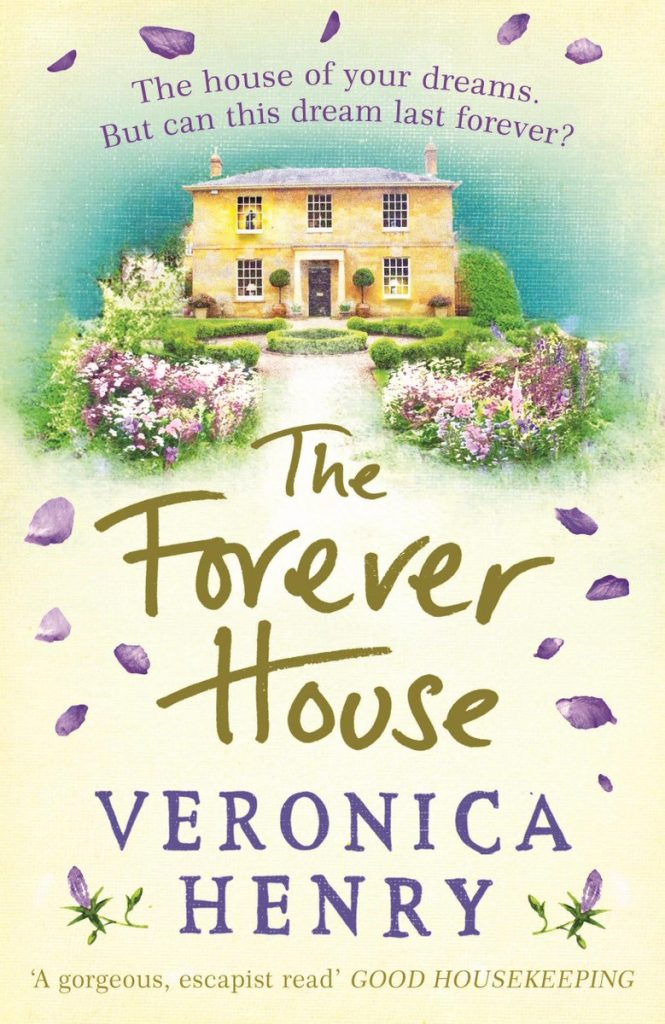 Hunter's Moon was once owned by a famous actress, and has been in the family for generations. It's now for sale, and estate agent Belinda is determined to find the perfect owners for it. This gorgeous novel is told across two timelines; the swinging sixties, and the present day. It's a feel-good, perfectly crafted story about relationships, love, and making a house a home.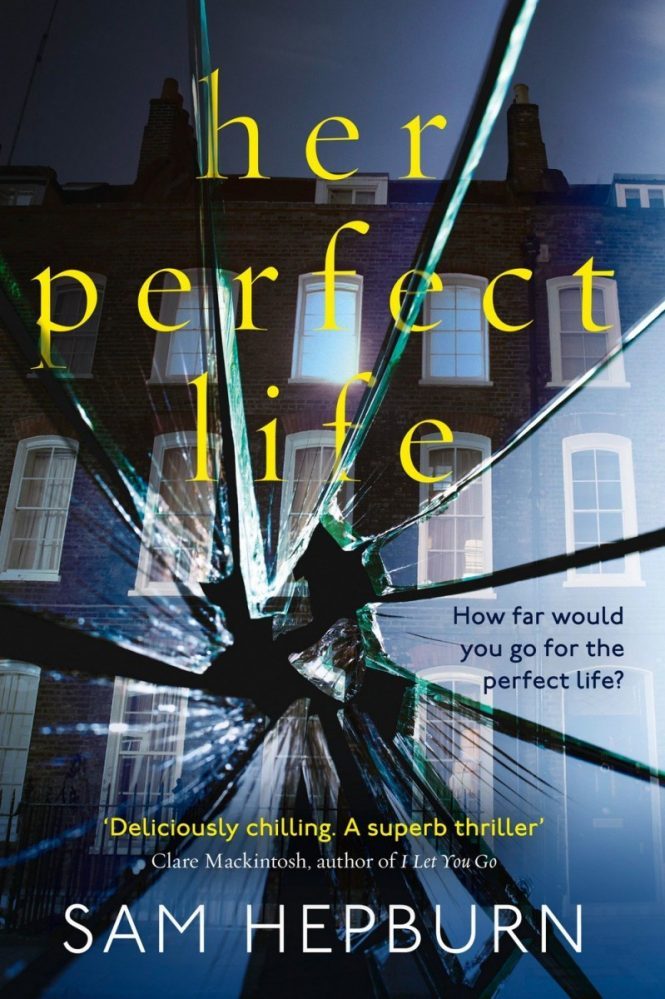 I loved this psychological thriller debut, about a celebrity chef and her 'perfect' life. Deftly woven and deliciously chilling. A superb thriller.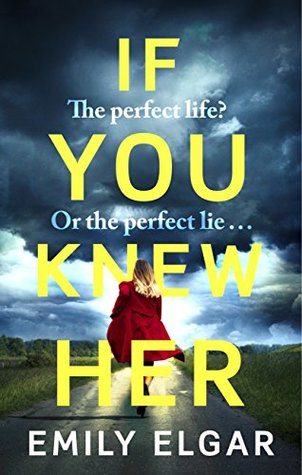 Cassie is in a coma after an apparent hit-and-run. Frank is on the same ward in ICU. He can't communicate, but he hears everything. Alice is the nurse who works on the ward. This is a novel full of secrets, suspense and blind panic. I loved it!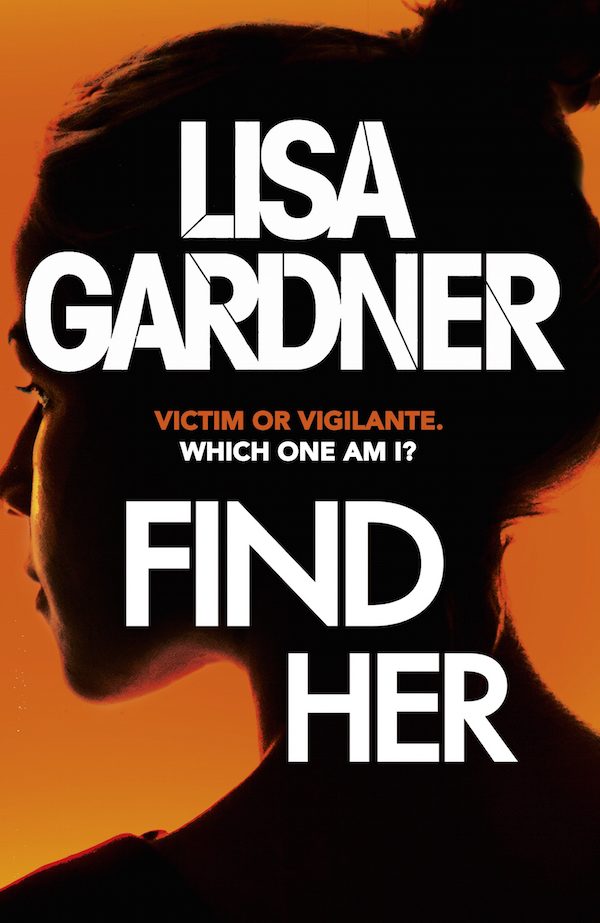 I don't think I've ever been so terrified by a novel! Fiendishly plotted and dark, dark dark; this is one you won't be able to put down.